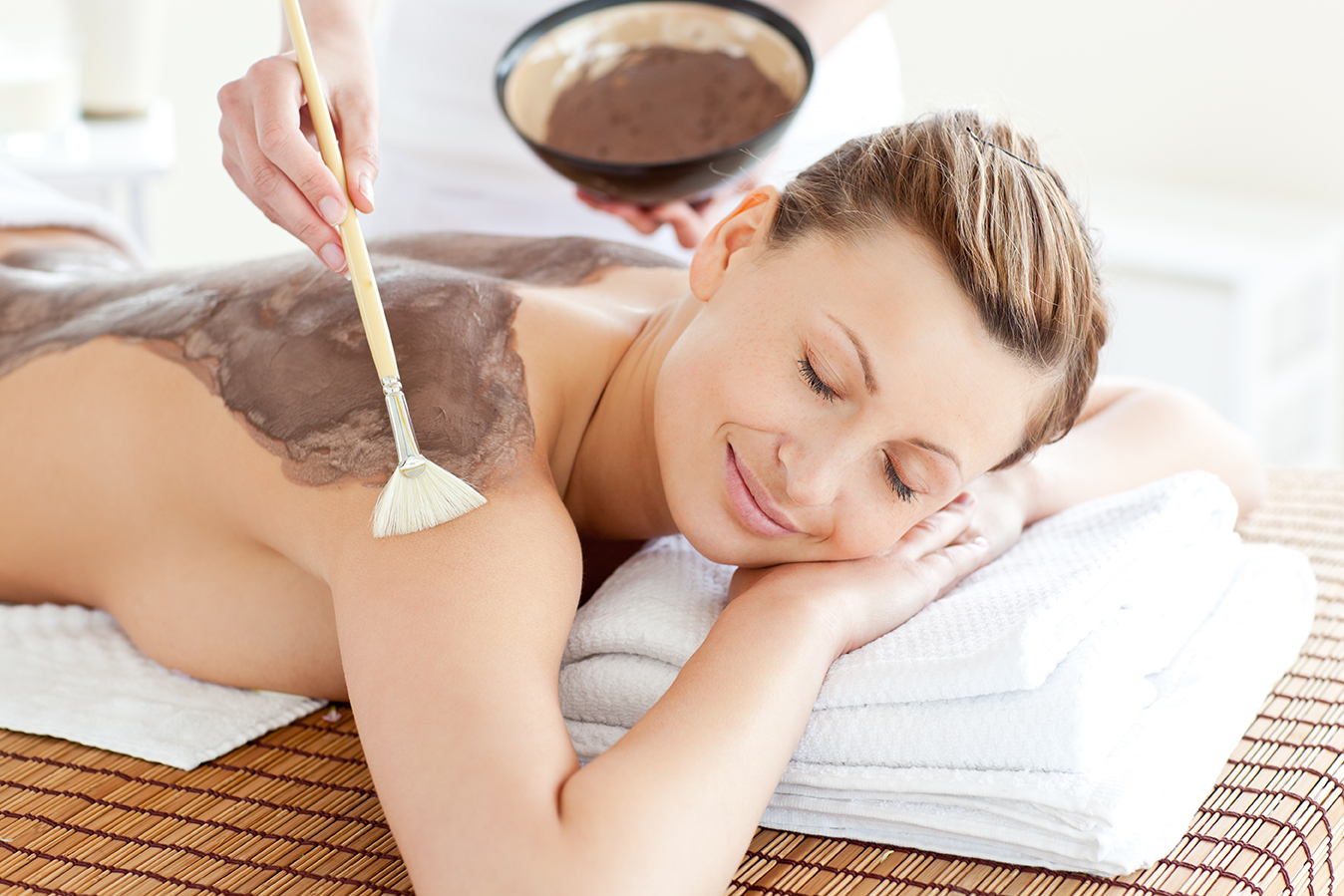 50 minutes $99 full body, include Swedish massage after mask.
30 minutes $55 facial and neck mask include face cleansing.
Volcanic ash skin care has been used for centuries by the native Melanesians and Polynesians for the treatment of a wide variety of infections due to its anti-bacterial, anti-viral, anti-yeast and overall disinfectant qualities. Volcanic ash is high in sulphur, an active mineral ingredient which not only helps the body to resist bacteria but actually destroy it. Sulphur exists in your hemoglobin and connective body tissue and helps to:


Disinfect the blood


Stimulate bile secretion


Aid the oxidation reactions in the body


Protect the protoplasm of cells


Synthesize collagen (one of the main proteins needed for the structural integrity of your skin).


Sulphur slows down the aging process because of its ability to protect against the toxic effects of pollution and radiation. It is part of the chemical structure of the amino acids glutathione, taurine, cysteine, and methionine.