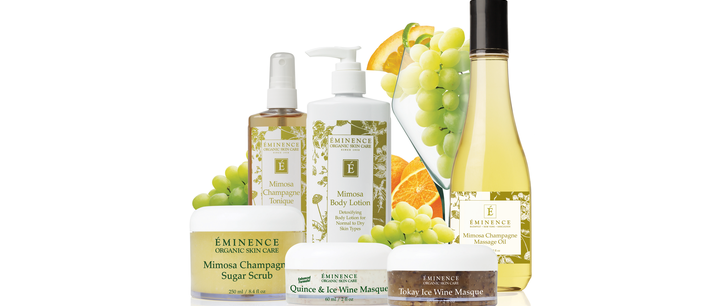 Mimosa Champagne Body Scrub
75 minutes $140
Enjoy a full body exfoliation scrub treatment which contains organic champagne grapes, raw sugar cane granules combined with the incredible healing properties of orange that helps refine the skin. Then, have an incredible steam and warm rain shower and end with a Swedish massage with a hydrating application of Mimosa Body Lotion. These antioxidant rich products infused with healing oils will make the skin sparkle with a youthful glow.

It includes fruit salad and champagne. Not recommended during pregnancy.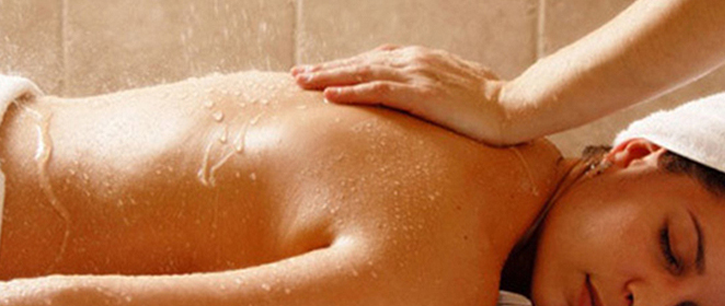 Steam & Dream…..
90 Minutes $160
Harmony "Steam & Dream" Spa Package combines its two most popular wet & dry treatments to detoxify, hydrate, & rejuvenate. Start with Exfoliating Paradise and coconut Sugar Glow which uses a body treatment with steam and a body spray shower to provide the client with a gentle body scrub that cleanses and conditions the skin using pure cane sugar, tropical nut oils, and fruit enzymes to help buff away dull skin cells and unclog pores, followed by a 45-minute Swedish massage which uses light to medium pressure to inspire relaxation, relief tension and create a heightened sense of well-being.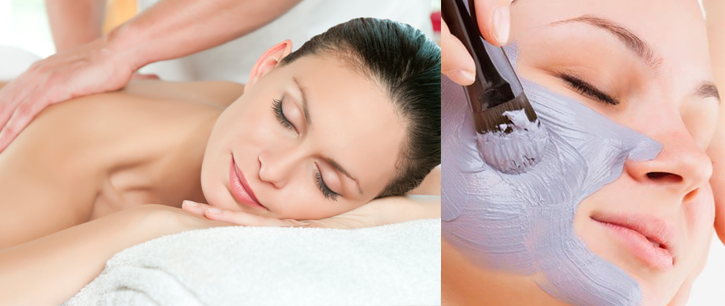 Relax! & Rejuvenate!!
90 minutes of healing & rejuvenating $175
Harmony Fitness and Spa "Relax! & Rejuvenate!" Package provides a complete stress relief and skin repair. It begins with a Swedish massage to relieve the daily pressures of life which allows the entire body to start healing; then, the client gets into a facial suite for a custom-blended skin repairing Facial Treatment.